Fill your Christmas dining table with delectable roast from our kitchen.
Roasted Turkey, Honey Glazed Ham, Roasted Duck, Crispy Pork Knuckle together with all the side dish are available to order for delivery or pick up. Special dessert is available to complete your celebration.
Delivery available within 5 km from our restaurant.
Check our Christmas Feast Menu & price list
For order, fill in our Christmas single order form (for single order) or Christmas multiple order form (for multiple order) and let us know by whatsapp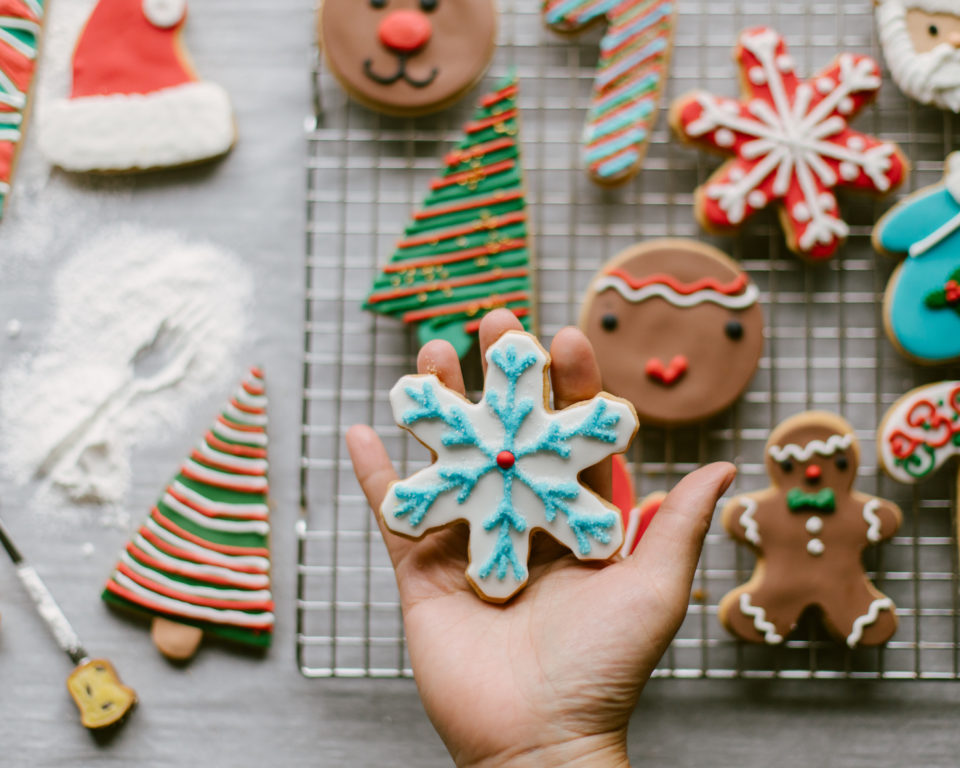 Along with our Christmas Roast above, Traditional European Christmas Sweets available to purchase at our shop.
Produced by our sister company, Ixora Cakes, Breads and Pastries, you will find Zimtsterne, Lebkuchen, Panettone, Ginger Bread House, Heidesand, German Christollen, and many other sweets at our Christmas corner.
Our Special Christmas sweets items are available with limited daily stock
For order in bulk, just leave us message
Contact us for further info