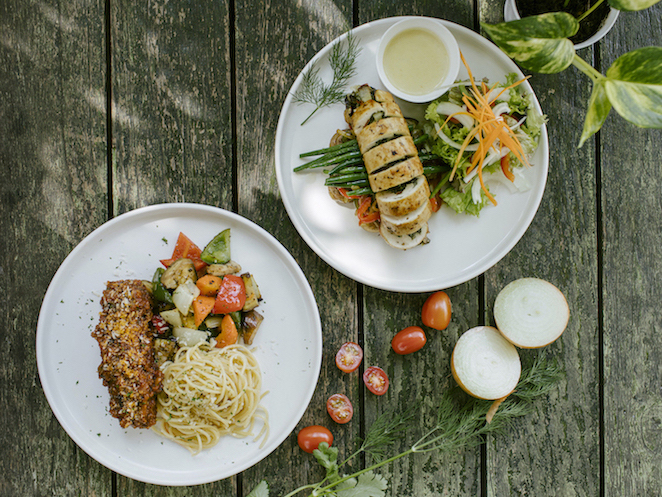 Classic homestyle cooking from Northern Italia. 
Thinly sliced beef, rolled and filled with cheese, herbs and breadcrumbs, slowly braised in hearty sauce. Perfect to enjoy with pasta and roasted vegetable as companion.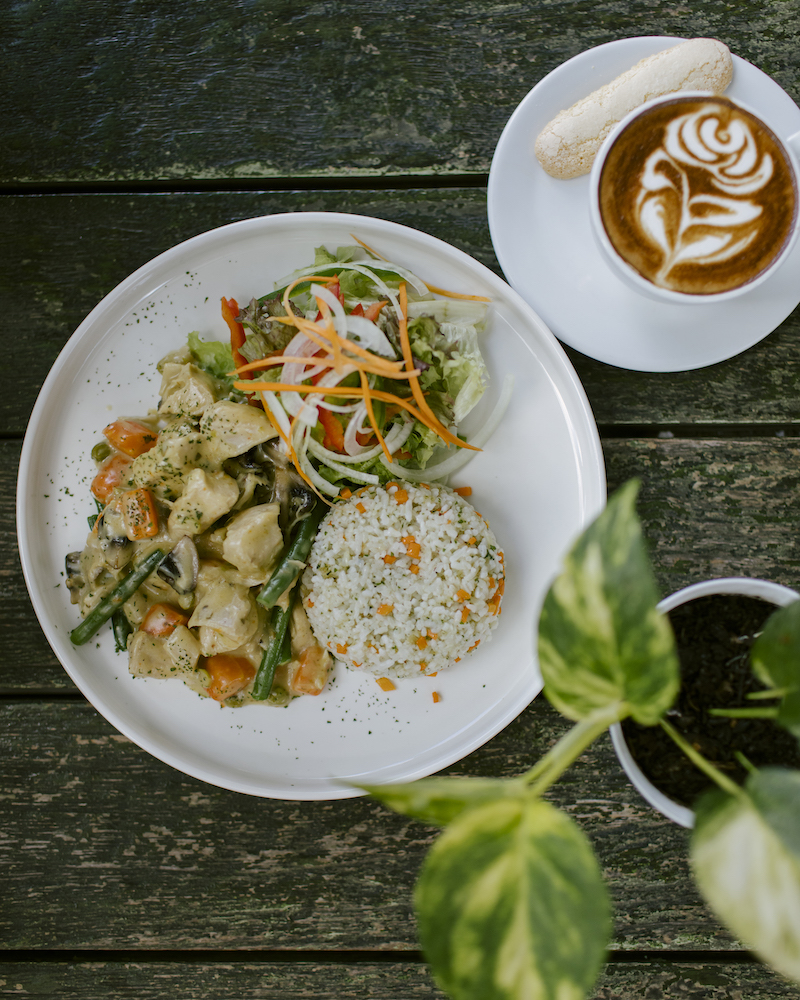 We cook the German Version of Chicken Fricassee.
Diced chicken breast cooked in creamy chicken broth with carrot, peas, green beans, asparagus, mushroom and herbs. Companied with fragrance butter rice.
Originated from French cuisine, 
Pan seared rolled chicken breast filled with spinach, paprika, and cheese, topped with creamy sauce. Serve with roasted baby potato, roasted vegetable and garlicky green bean.
Contact us for our complete menu